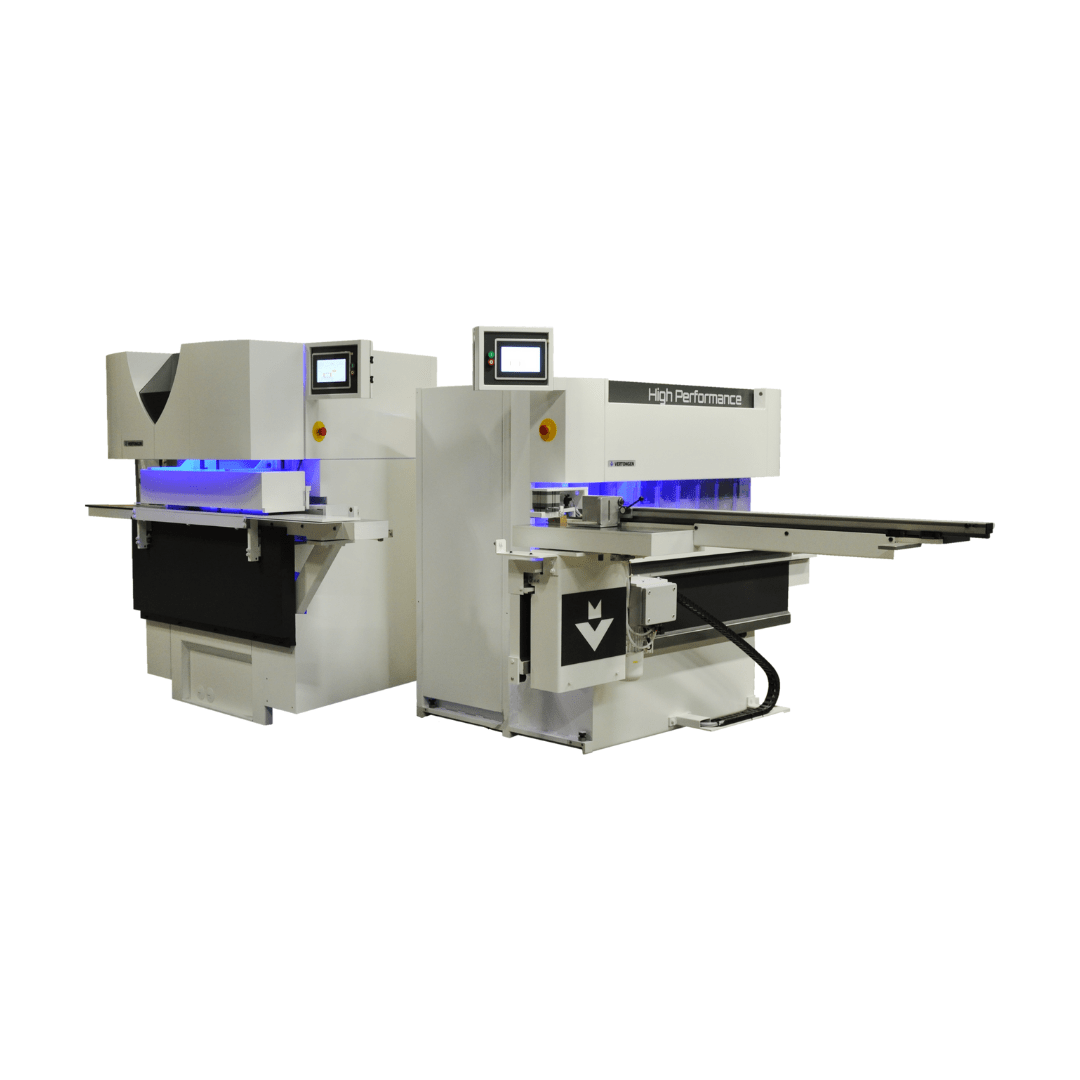 All your different types of kitchen cabinet door rails and stiles produced on one machine
PenPro Compact Kitchen
The PenPro Compact Kitchen is a fully CNC-controlled combination of the Pentho Compact Kitchen and the Profil Compact Kitchen.
1 unit for both cope and stick joints
Batch size 1 or mass-production (400 to 800 doors/ 8-hour shift) of highly customized products
1 operator
From lengths of 4″ up to 100″ and widths of 1,5″ up to 9"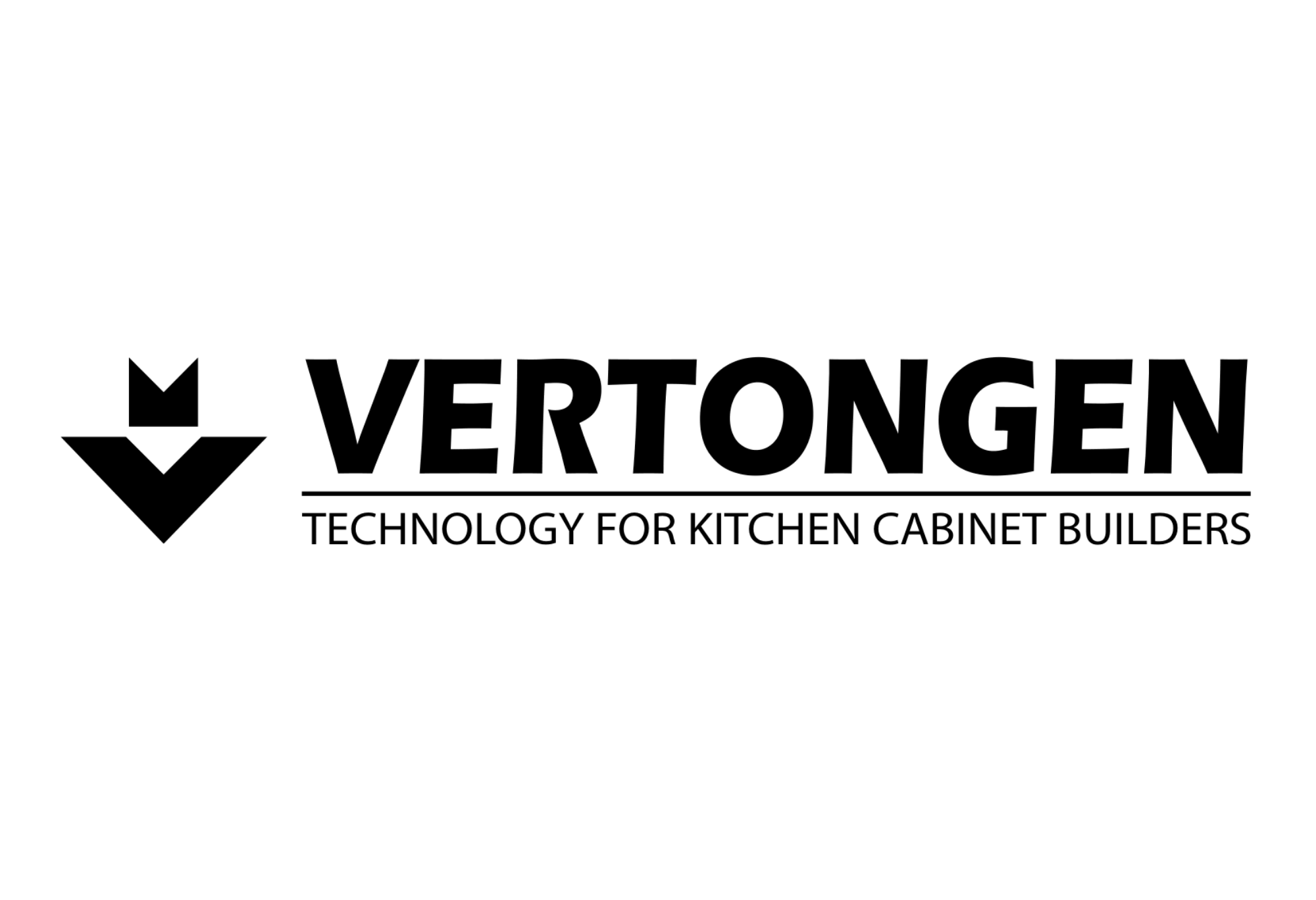 Making it one machine that can manufacture complete kitchen cabinet doors, frames, and rails with the highest accuracy.
Technical product specifications
You may also be interested in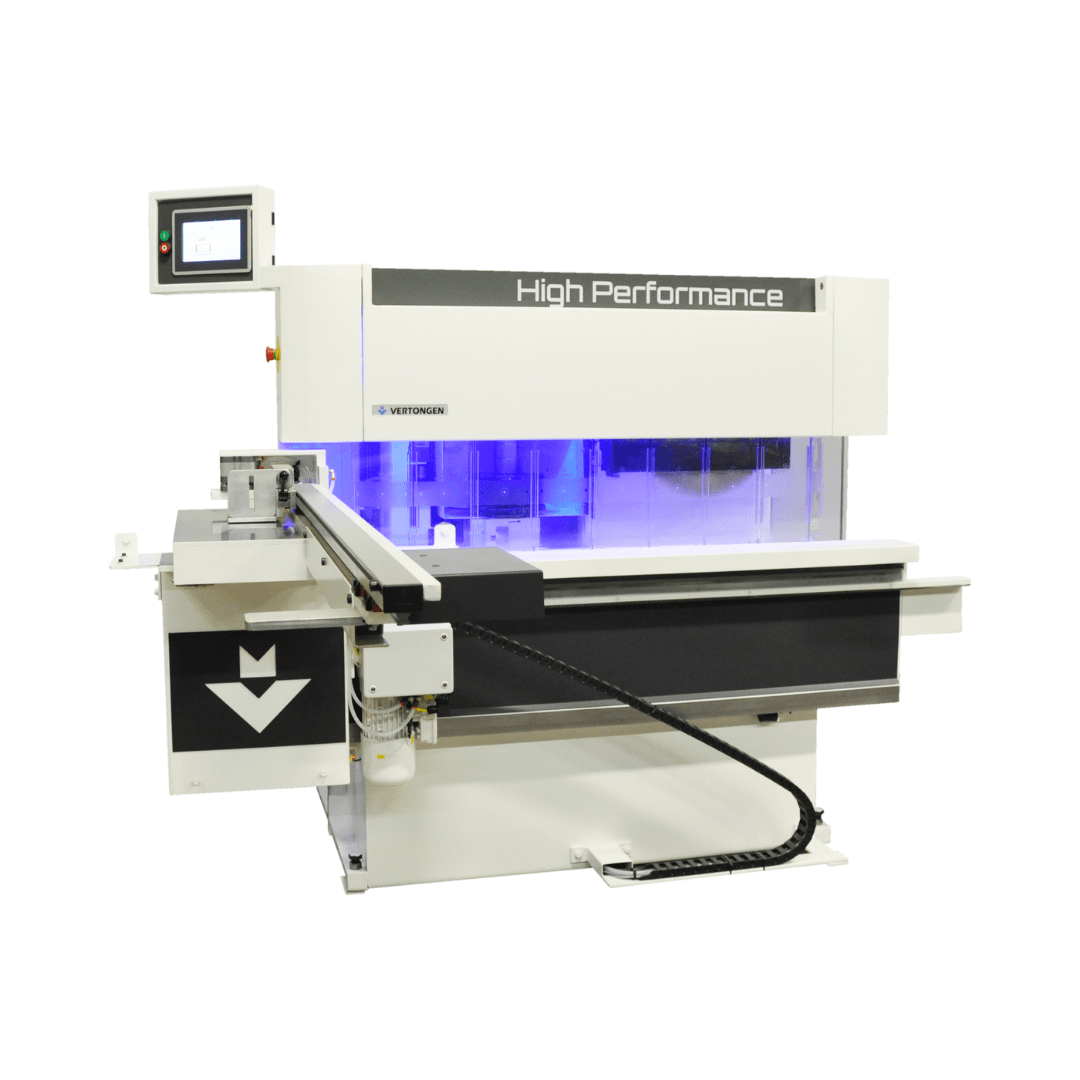 The Pentho Compact Kitchen is our smart tenoner. Its spindle is designed to stack tools. Allowing you to size and cope your rails and stiles without manual setup between different profiles.
Saw with a cut-off capacity of 1.25″
1 x Vertical spindle 300 mm with Prolock
7" touch panel for starting motors and job recipes in own language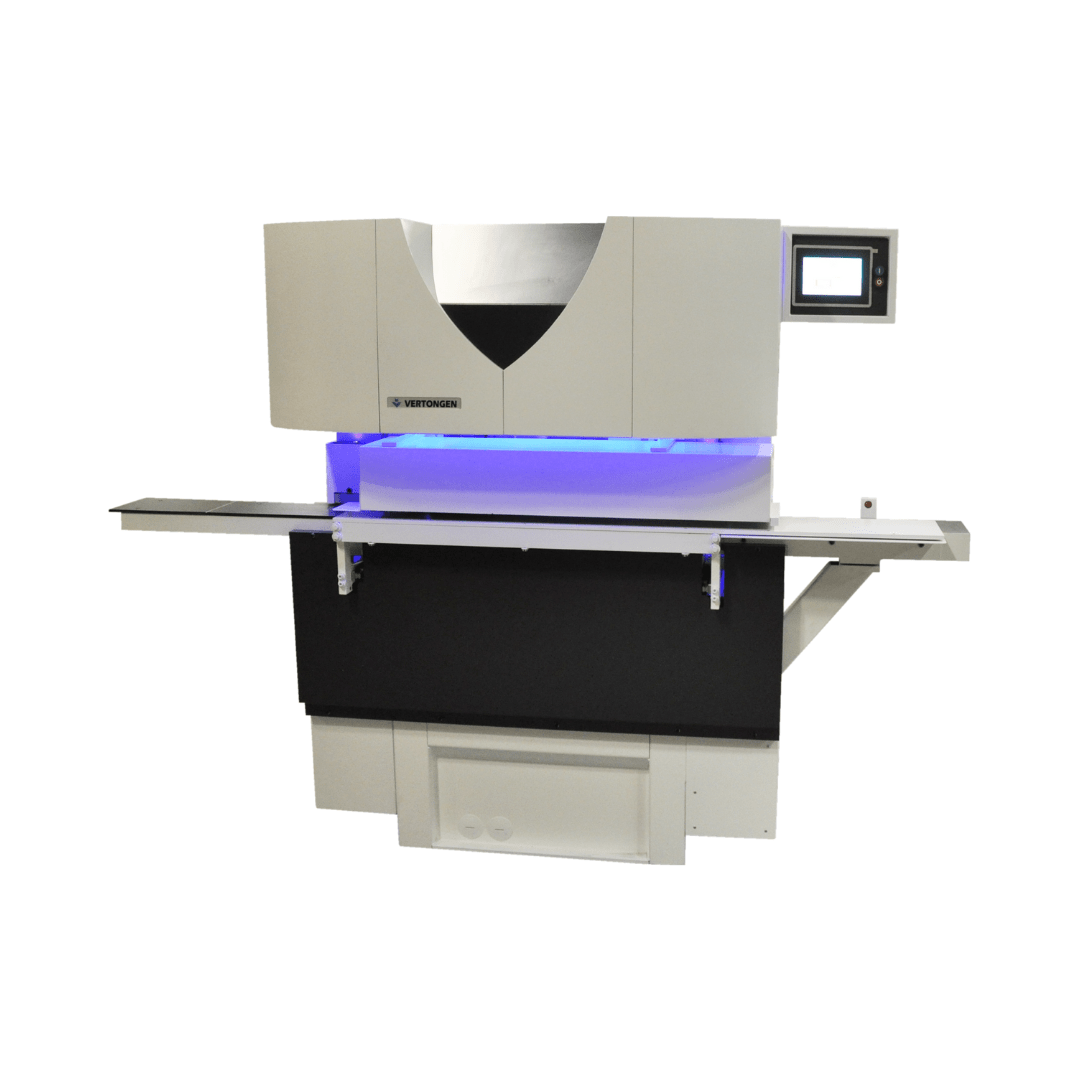 The Profil Compact Kitchen is our intelligent profile moulder. Its spindle is designed to stack tools. The machine allows you to stick your rails and stiles, without manual set-up between different profiles.
No manual setup between different profiles
7 inch touch panel in own language
Integrated feeding device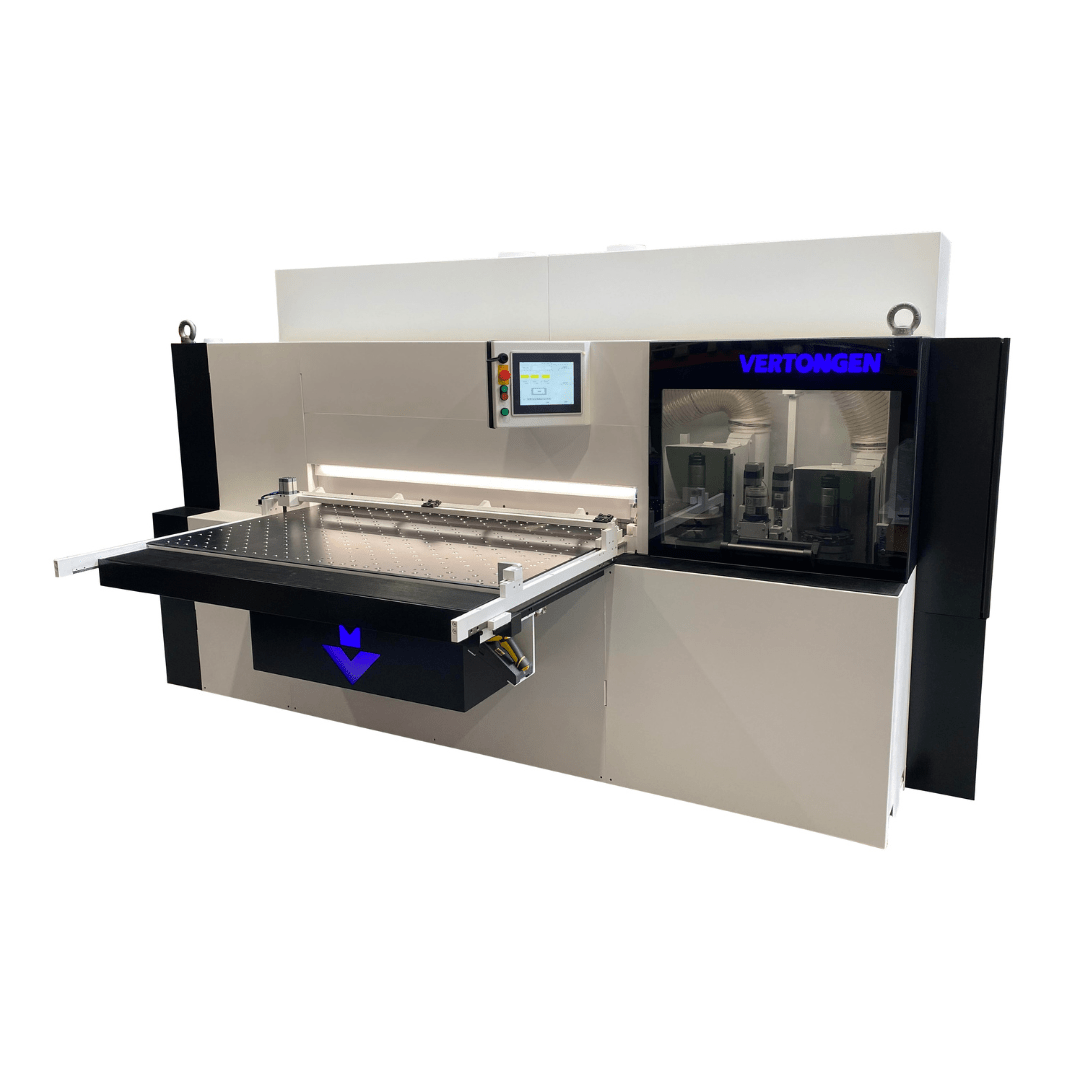 The Shaper Sizer is specifically designed for shaping, sizing, and squaring flat and raised center panels as well as the outer edge profiles of assembled kitchen cabinet doors. It's also able to cope and size the rails that are surfaced to final height and width.
By CNC-positioning of the spindles, the Shaper Sizer works highly accurate. Saving you a lot of time and rework.
Flat table, clamping entire width
From 4″ up to 60″ in automatic mode
Less sanding due to higher speed and bigger tooling
Close
Please fill out the form below and you will receive a link via email to download our brochure.
Find a Vertongen dealer
Vertongen is a Belgium-based company with distributors all over the world. All of them are knowledgeable about the operation and use of our machines.
Want to know more about Vertongen, our machines, how they work, and how to implement them into your operations?
Contact us and get ready to revolutionize your production process or contact a local supplier.