The future of kitchen rails & stiles machines is here
Discover the PenPro Compact Kitchen Cell: our complete, CNC-controlled, single-operator solution producing all your kitchen rails and stiles with millimeter precision.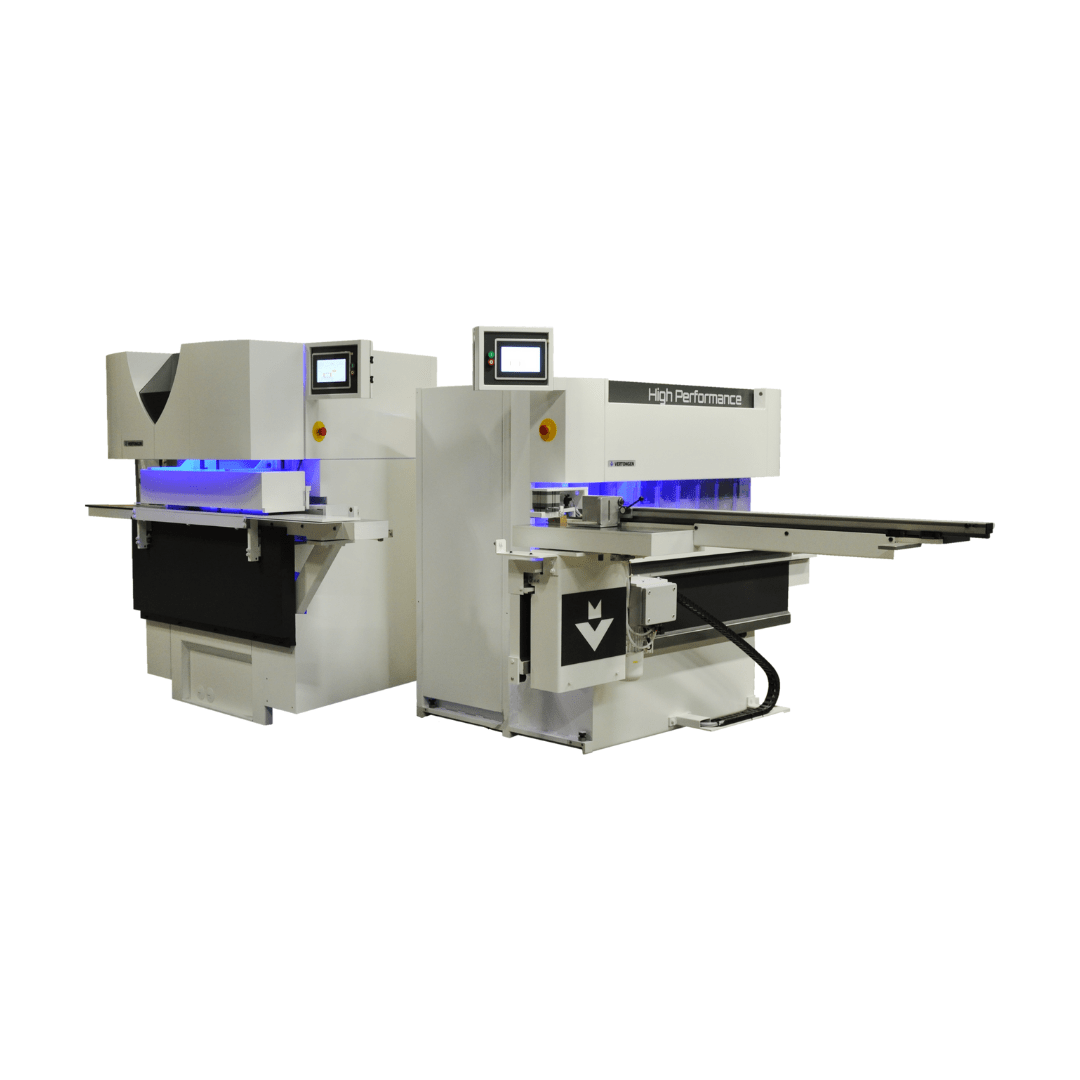 The PenPro Compact Kitchen is our complete solution. One operator can work simultaneously with two pieces, producing complete kitchen cabinet door frames with the highest efficiency and accuracy.
1 unit for both cope and stick joints
Batch size 1 or mass-production (400 to 800 doors/ 8-hour shift) of highly customized products
1 operator
From lengths of 4″ up to 100″ and widths of 1,5″ up to 9″
What our customers say about us:
These are truly revolutionary machines for cabinet production.
I have never seen an operator so happy!
Final commission and setup today on this Vertongen Kitchen Door Cell. Just completed a small batch production run of 60 doors. All components are machined in 1.5 hours. This would normally take the customer over 1 day using his current methods.
The first Vertongen Kitchen Cell in the Great Lakes Region has just been installed. Already the cell is producing doors with superb tight joint quality which is critical on painted doors.
The machine is a game-changer! Accurate and square tiles/rails down to 40″ or so in length, with no fear of getting fingers chewed up in a shaper on such small parts. You really have to see this cell in action! It's great!
Quality company! Quality equipment!! We appreciate Tom and his team along with Stiles commitment. We are pleased to be building high value components with our Vertongen equipment!
Find a Vertongen dealer
Vertongen is a Belgium-based company with distributors all over the world. All of them are knowledgeable about the operation and use of our machines.
Want to know more about Vertongen, our machines, how they work, and how to implement them into your operations?
Contact us and get ready to revolutionize your production process or contact a local supplier.