The future of profile moulders is here
Vertongen's profile machines are designed for feed-through profiling of window and door components. Profiling of different parts is made easy without changing tools.
The advanced Profil Compact 2 moulder is produced with 2 spindles without top bearing.
7" touch panel in own language
First spindle can jump in and out to avoid breakout during storm-proofing
Both spindles can turn left and right
Automatic stormproof cycles
All tools for one product type can be installed
Easy tool changeover for different product
Integrated feeding device; CNC available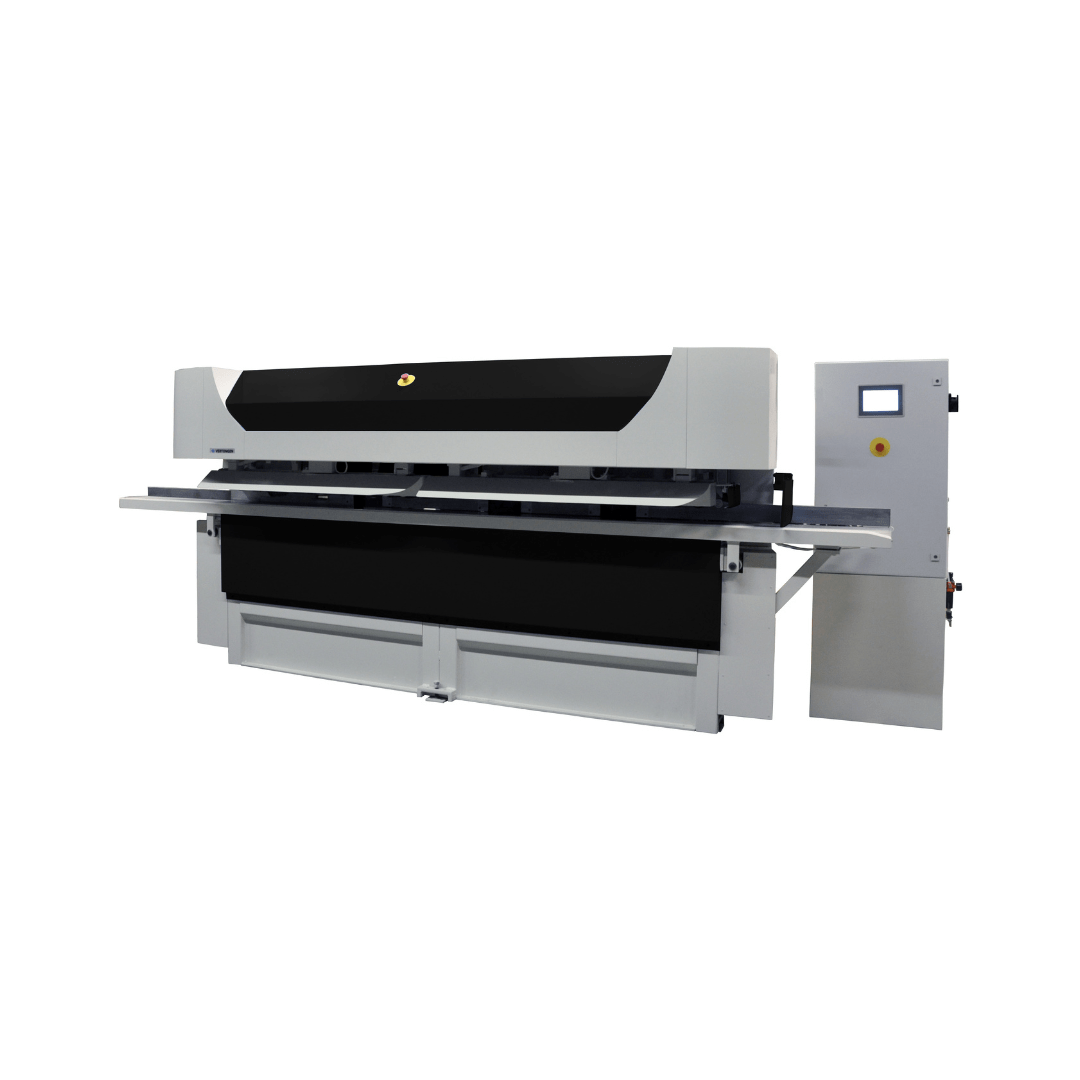 The Profil Control is produced with one or more spindles.
7″ touch panel in own language
Composition depending on customer needs
Total project followed by Vertongen
CNC available on every movement
Combinable with tenoner
Online communication available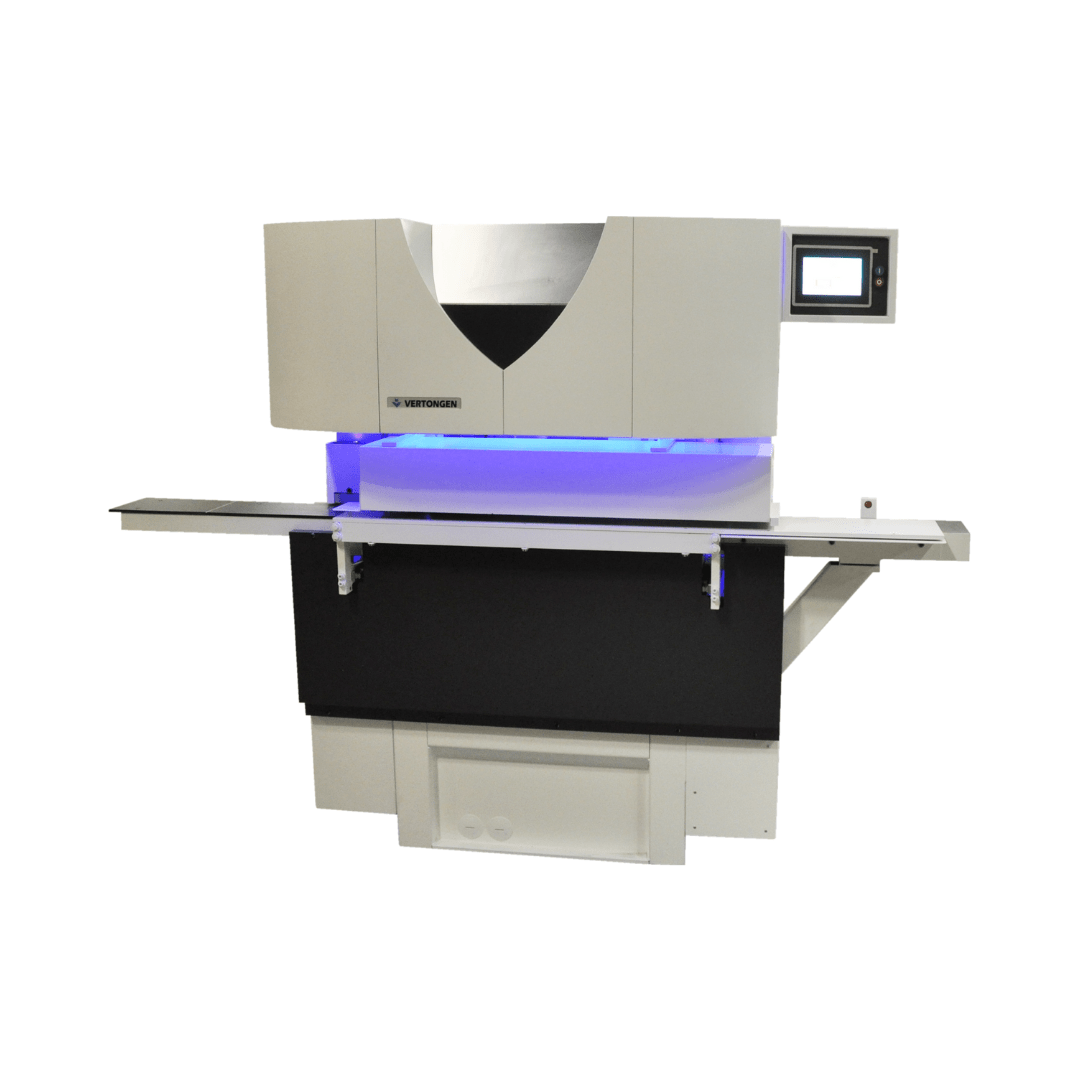 The Profil Compact Kitchen is our intelligent profile moulder. Its spindle is designed to stack tools. The machine allows you to stick your rails and stiles, without manual set-up between different profiles.
No manual setup between different profiles
7 inch touch panel in own language
Integrated feeding device
What our customers say about us:
These are truly revolutionary machines for cabinet production.
I have never seen an operator so happy!
Final commission and setup today on this Vertongen Kitchen Door Cell. Just completed a small batch production run of 60 doors. All components are machined in 1.5 hours. This would normally take the customer over 1 day using his current methods.
The first Vertongen Kitchen Cell in the Great Lakes Region has just been installed. Already the cell is producing doors with superb tight joint quality which is critical on painted doors.
The machine is a game-changer! Accurate and square tiles/rails down to 40″ or so in length, with no fear of getting fingers chewed up in a shaper on such small parts. You really have to see this cell in action! It's great!
Quality company! Quality equipment!! We appreciate Tom and his team along with Stiles commitment. We are pleased to be building high value components with our Vertongen equipment!
Find a Vertongen dealer
Vertongen is a Belgium-based company with distributors all over the world. All of them are knowledgeable about the operation and use of our machines.
Want to know more about Vertongen, our machines, how they work, and how to implement them into your operations?
Contact us and get ready to revolutionize your production process or contact a local supplier.