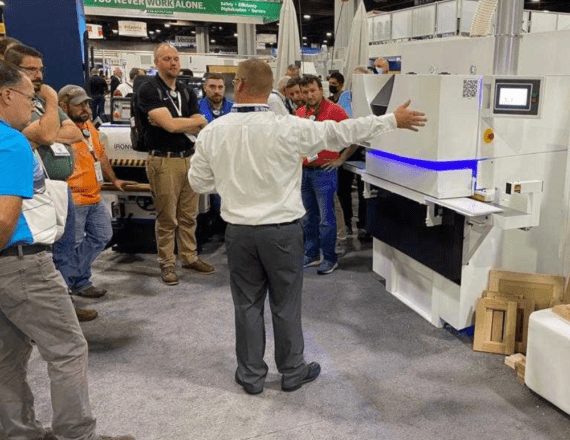 Come discover Vertongen at the LIGNA fair in Hannover, Germany. The fair takes place from 15 to 19 May and is all about innovation and developments in the woodworking industry.
Can't make it to our events?
Contact a Vertongen dealer near you to arrange a hands-on experience with our machinery.