The Vertongen kitchen cabinet door unit enables you to:
As a kitchen cabinet door manufacturer, your floor is filled with several machines.
Each machine covers a different step of the production process. And each machine is operated by a different person. Therefore, no matter how professional your employees are, errors and inaccuracies in the final products are almost inevitable. This not only costs you time but also money in mechanical adjustments.
Why don't you improve and upscale your production with one integrated solution?
Where you now need multiple machines, the PenPro Compact Kitchen and the Shaper Sizer cover the entire range. These devices work extremely accurately and only require one person to operate them.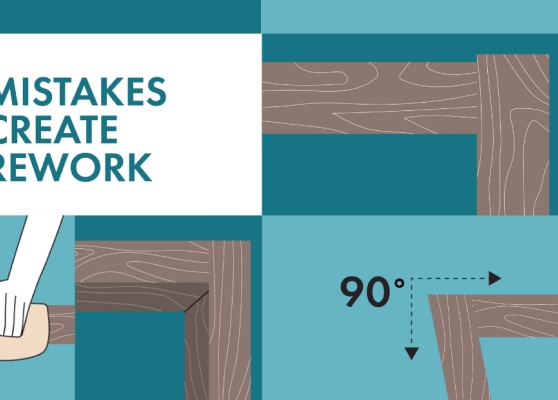 Play video
Why choose Vertongen?
Thanks to our continuous focus on the market and the cooperation with Stiles Machinery we deliver top quality machines tailored to the specific production of the 5- piece kitchen cabinet door.
Our fully CNC-controlled assets:
Highly accurate. No rework,
right from the first time.
Barcode system
with CSV-data.
2 units for 99% of
general production.
Are your current woodworking machines
in need of replacement?
Opt for a smart upgrade of your production equipment. Trade in your outdated machine park for a single Vertongen unit. More information? Get in touch with our experts. They know your challenges and will help you scale up your business.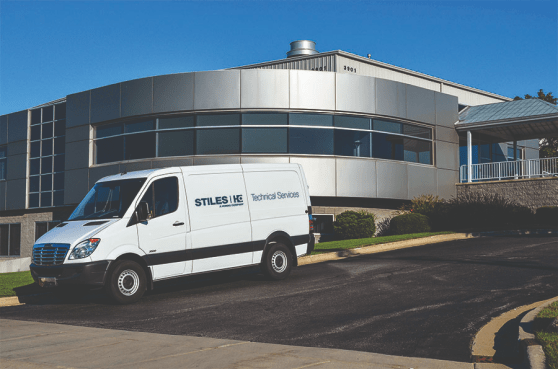 Find us in the US
With Vertongen, Stiles Machinery has found the right partner to sell a solution for the production of 5-piece kitchen cabinet doors. We offer the PenPro Compact Kitchen as an integrated production cell together with the Shaper Sizer. Offering a product that is revolutionary and affordable at the same time. We have accomplished a strong market position in a market where previous solutions were too expensive to bypass manual work.
We make automated, professional machinery accessible for all kitchen cabinet door manufacturers.
You want a Stiles expert to contact you and help you grow your business by making your workspace more efficient and effective?
Fill in the form and we'll get in touch to make an appointment. A Stiles Machinery expert is coming over and makes an offer tailored to your business needs.
Alternatively, you can reach us by phone: 1-616-698-7500