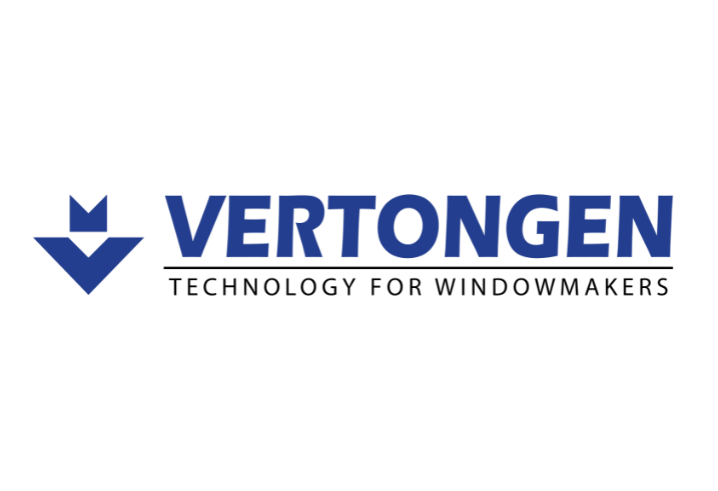 Windows & Doors
Are you manufacturing windows & doors?
Find the machinery that meets all your needs! From a fully automated CNC machine that makes one specific type of window at the push of a button, a manual tenoner/ profile moulder, or a machine somewhere in between the two.
At Vertongen we have machinery for both windows and door production, as well as the fabrication of complete kitchen cabinet rails and stiles.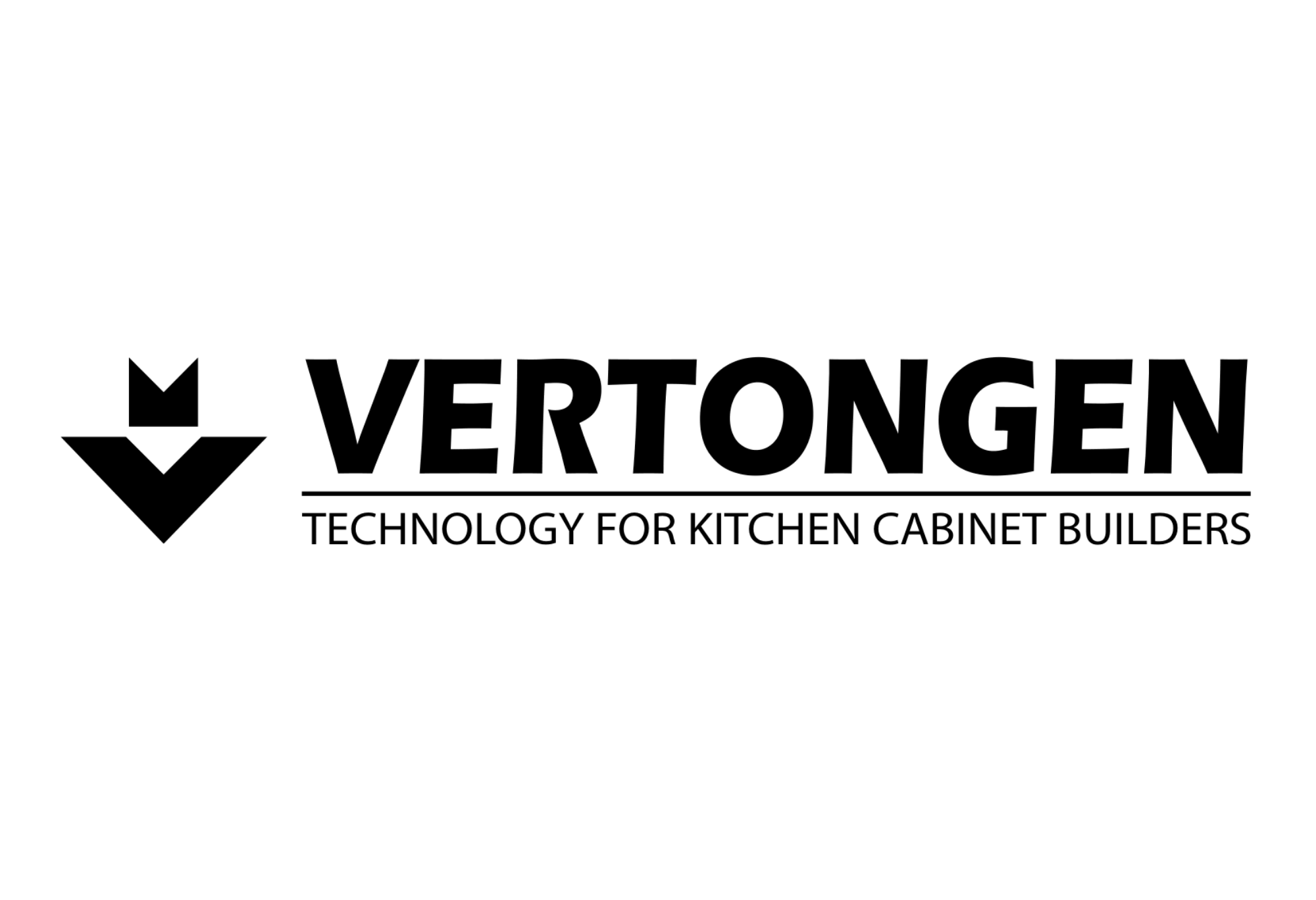 Kitchen cabinet doors
Want to produce kitchen cabinet door rails and stiles more efficiently?
Our Kitchen machinery helps you manufacture a wide range of kitchen cabinet doors, rails and stiles without manually changing tools even once. Needing just 2 machines to produce complete kitchen cabinet doors, our kitchen machinery saves you time and space.
Our solid wood machines
Explore our range of high-end machinery suitable for the most professional and demanding woodworking jobs.
Find a Vertongen dealer
Vertongen is a Belgium-based company with distributors all over the world. Our distributors are all well-informed about the operation and use of our machines. Therefore, they are ready to provide your company with professional advice tailored to your specific needs.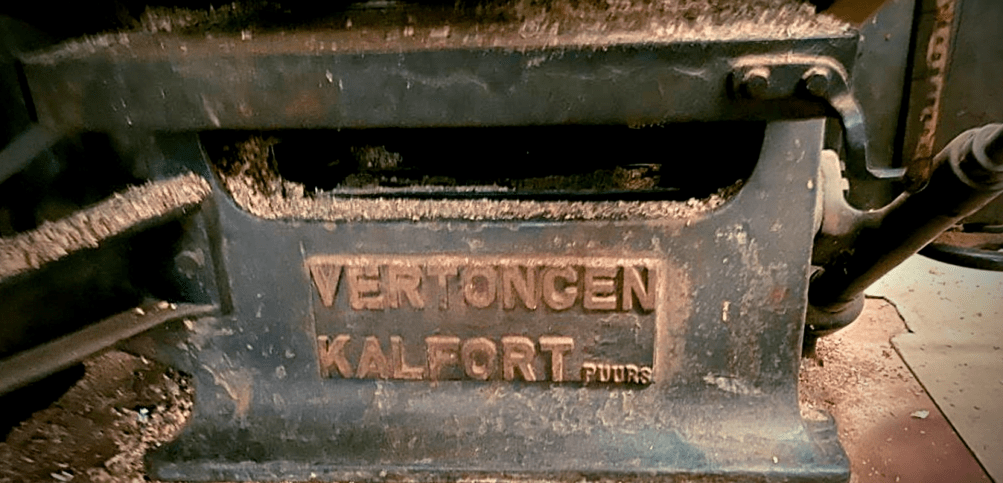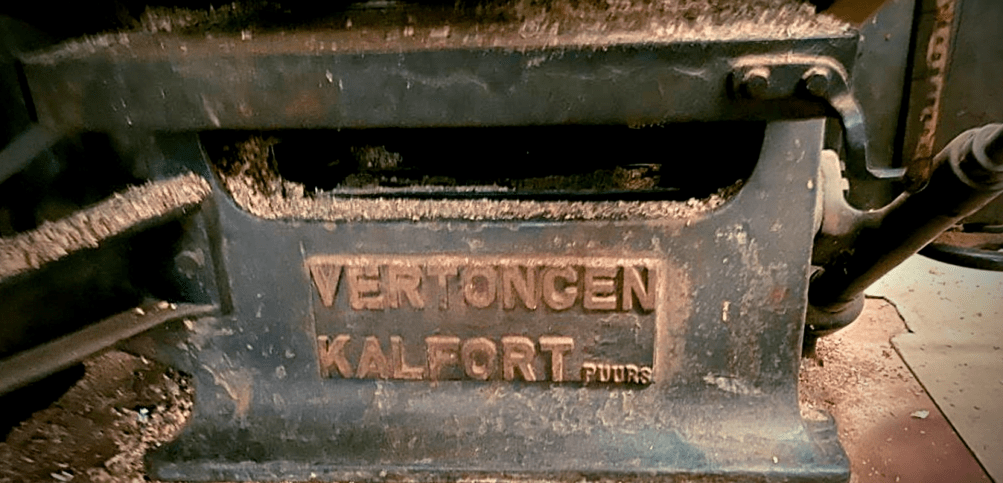 About Vertongen
We are a Belgium-based woodworking CNC machine builder, founded in 1900.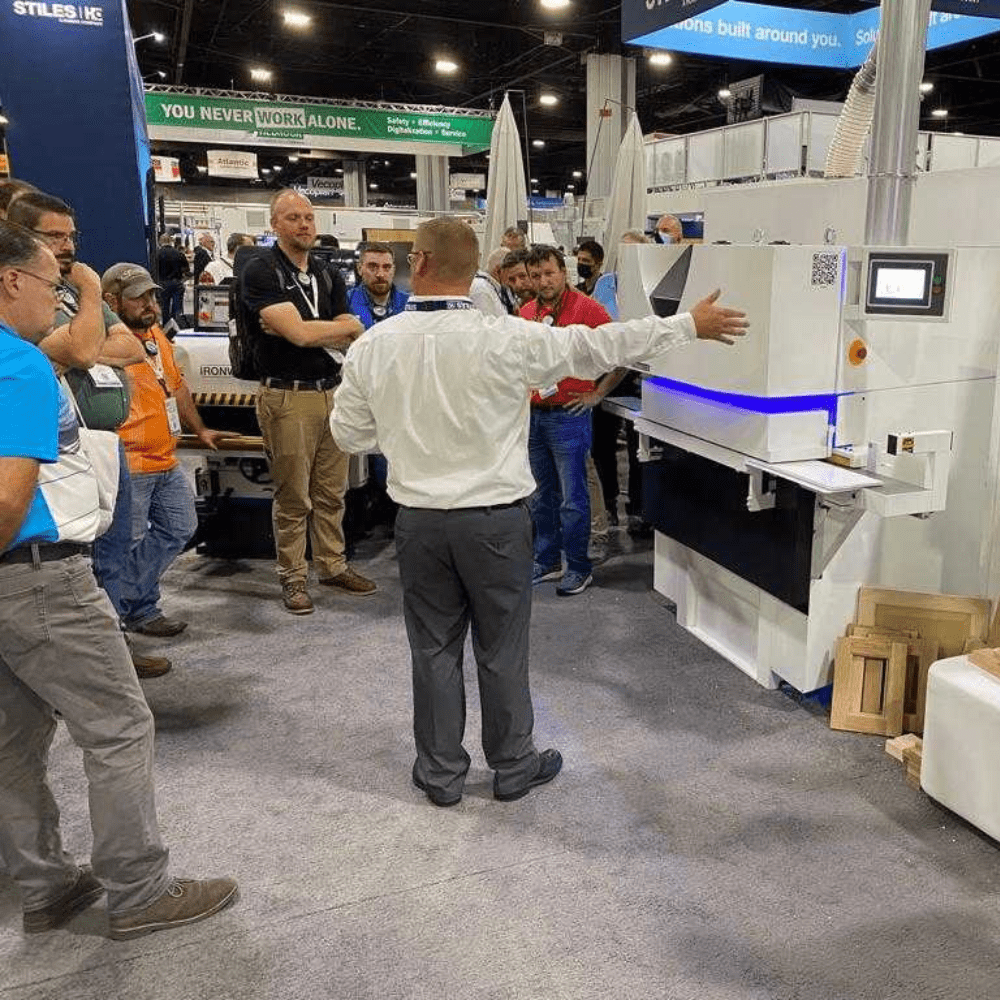 View event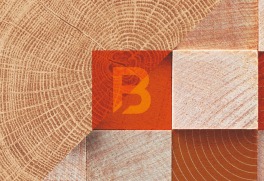 View blogs