Useful information
23 - 26 August
Tuesday – Thursday: 8:30 AM – 5:00 PM | Friday: 8:30 AM – 2:00 PM
Georgia World Congress Center, 285 Andrew Young International Blvd NW, Atlanta, GA 30313, United States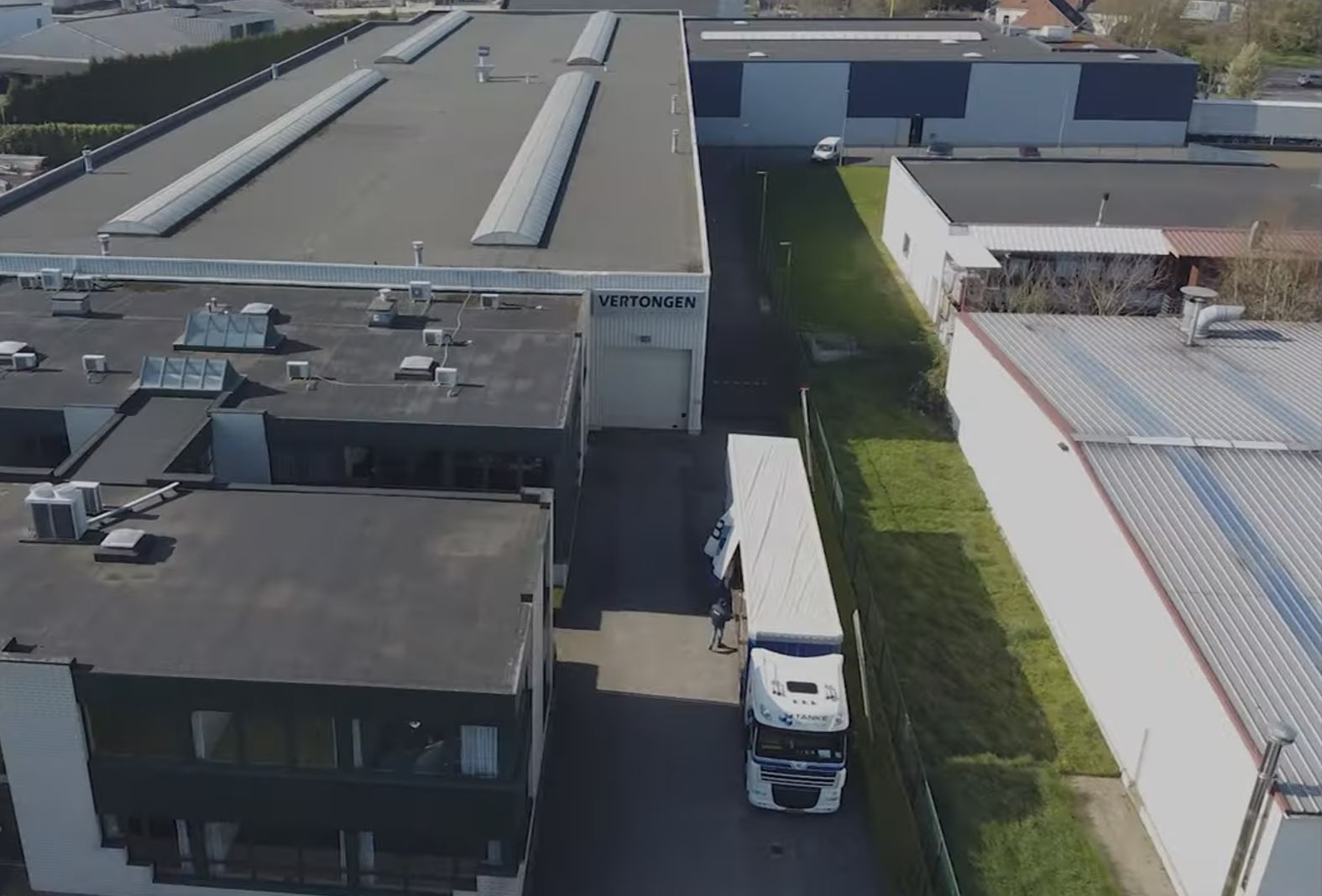 Play video
Discover the latest innovations
IWF Atlanta is the #1 woodworking event in North America, hosting America's largest players in woodworking, technology, and design.
It is the place to learn about the latest innovations and trends in the industry: everything from joinery and kitchen cabinetry to the production of windows, doors, and flooring.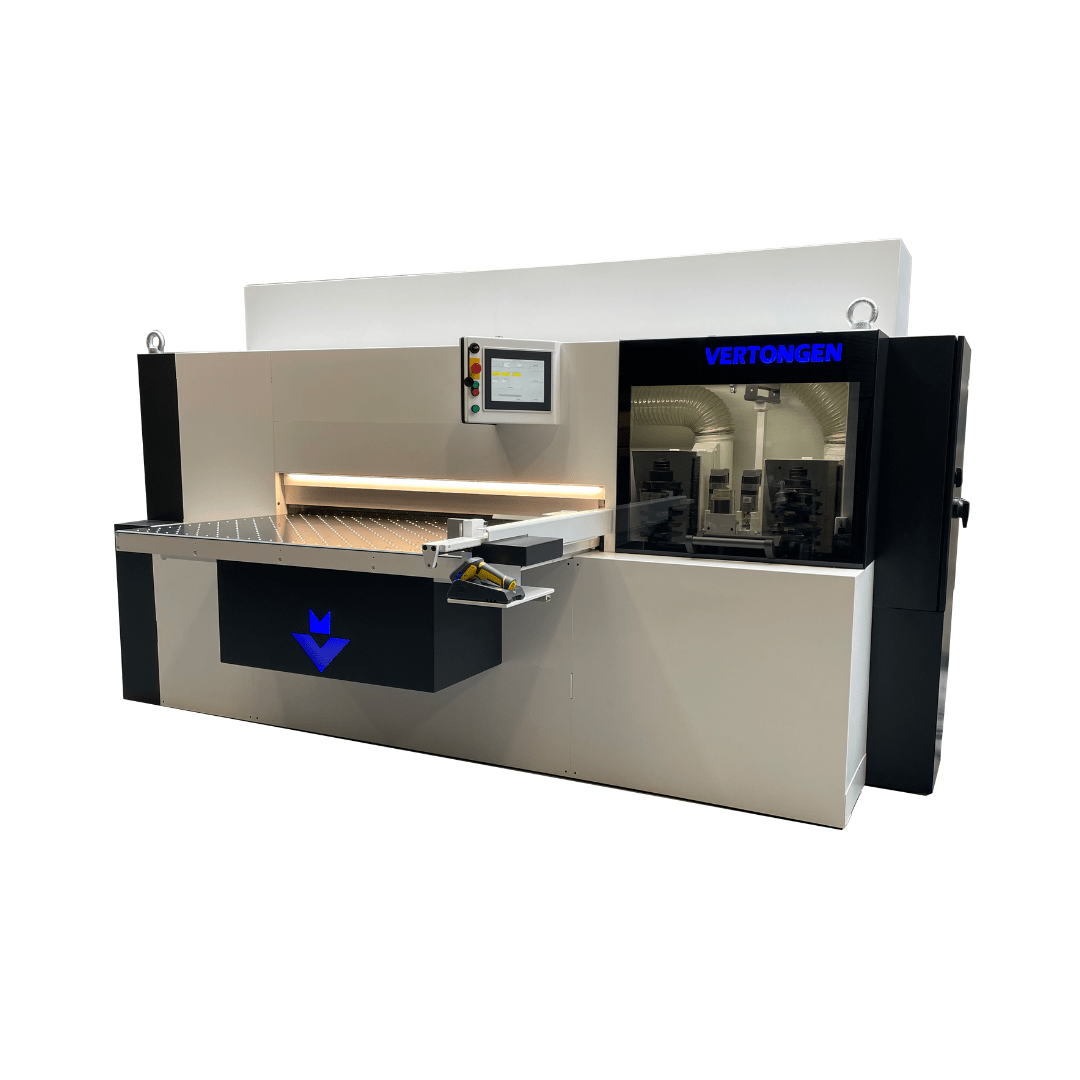 Get in touch with us
Talk to us about how your business works, and we'll introduce you to the Vertongen solution that best suits your production process.
Get to know our machinery and experience first-hand how it can change your business for the better. 
See you at IWF Atlanta!
Book an appointment with us at IWF 2022!
Fill in the form and we'll get in touch to make an appointment.